Tours with history around every corner!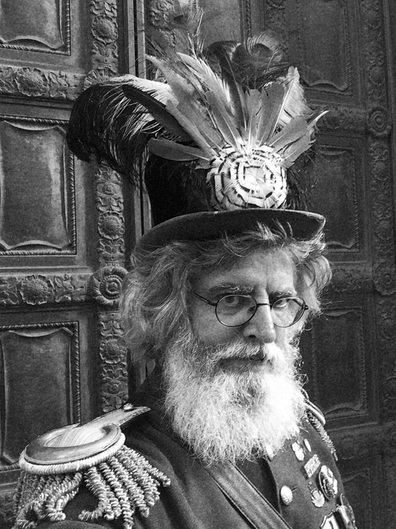 ---
If you have pre-purchased a voucher (Groupon, Living Social, etc.), use the word "Voucher" when prompted for the promotional code. You must present an original copy of the voucher (either printed or by mobile app) upon check-in.

The following dates are unavailable: March 12, 25, April 12.
No 11 a.m. tour March 18 and April 1. No 2:30 p.m. tour on March 9, 23, April 13, May 11, June 8, July 13.

Donate now to the Emperor's New Clothes!

Book now for Emperor Norton's Fantastic
Waterfront Time Machine!

Contact Links:
Our Associates' Tours:
Projects & Causes:

Media:
Useful San Francisco Links:

Highlights from Emperor Norton's Fantastic San Francisco Time Machine
and San Francisco Food Safari